Who We Are
Telling a story is not enough.
Prana Pictures has been founded to join in the giving of life (prana) to the expression of cinematic art in its many forms and arising in a myriad of remote places.
In spite of increasing democratization within the entertainment business, independent film makers and artistes around the world often struggle to present their work to intended audiences.
Prana Pictures is here to bring content from every corner of the world to your device – at home or on the go – and to a theater near you. If you are an independent film maker, then Prana Pictures is your natural ally to help you realize the objective of effective global reach. If you are looking to enjoy content from beyond what the big production houses offer, then our efforts will likely satisfy that need.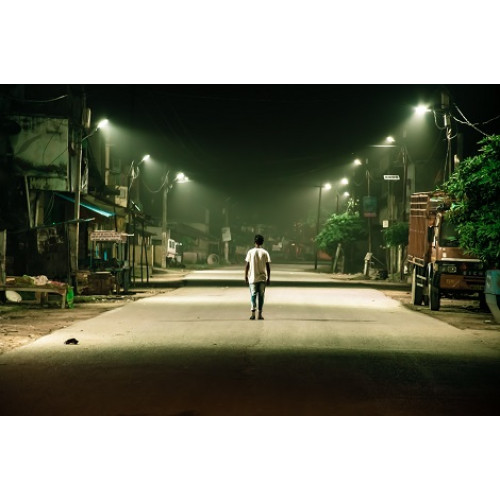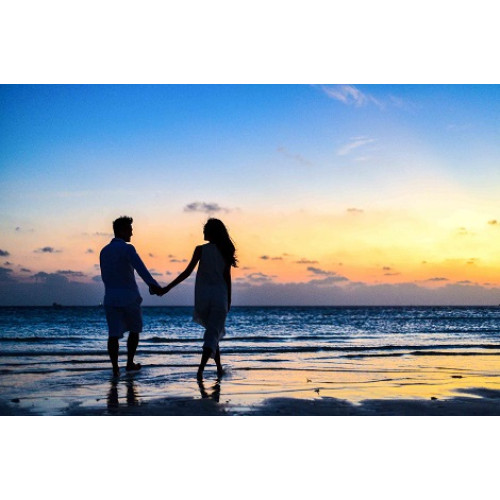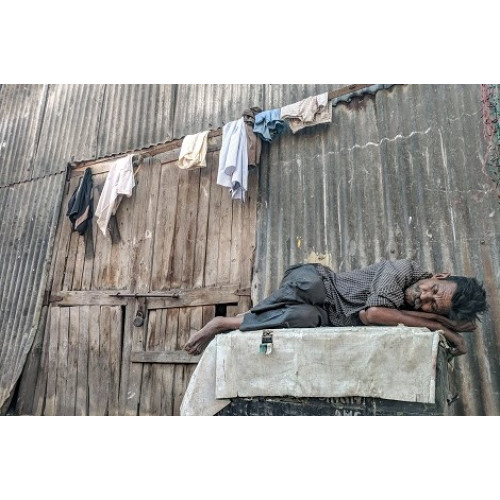 VISION
Empowering independent film makers to bring to life their content for South Asian and global audiences.
VALUES
Culture of acceptance and inclusion.
Community approach to engaging in thought provoking conversation and empowering the underrepresented.
Cinema that is exhilarating, enthralling and educational.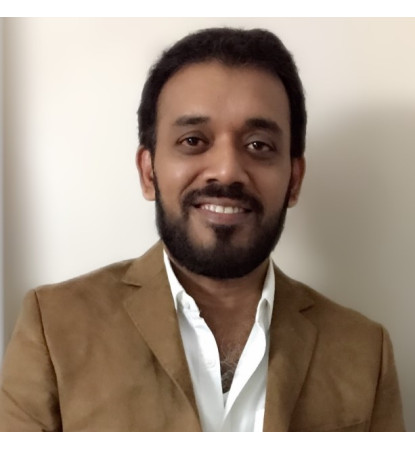 AJIT MUKUNDAN
Managing Partner
BIO
A successful businessman, and passionate about the arts, Mr. Ajit Mukundan is focused on connecting stories with their intended audiences.